About iqbs
An efficient and reliable service
iqbs delivers and implements Business Intelligence (BI) based on Microsoft platforms (SQL/SharePoint) with standard connections to Infor LN | Baan, SAP and more. Our approach is an important element of our success; the customer is central and receives our full commitment. We are 100% focused on demands arising from business and translate and apply these in(to) practical BI solutions. Our commitment to achieving agreed results makes us go to the limit. With our highly qualified professionals, we fully support the projects of our customers with one goal: providing an efficient and reliable service.
Microsoft BI Platform
Our main goal is to effortlessly obtain reliable and relevant management information. We unlock various source systems to a single data warehouse solution with clear, role-based dashboards. Why we chose Microsoft as a platform? Because the Microsoft BI Platform – and the knowledge thereof – is already present in many organizations. Not to mention, the security layers around all aspects of BI are also excellent. And finally, the required license investment is relatively limited.
Vacancies
iqbs is een groeiende organisatie en continu op zoek naar ervaren mensen die passen binnen ons team. Aarzel niet en stuur een (open) sollicitatie
Our partners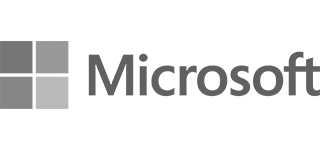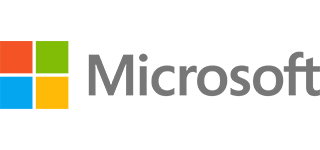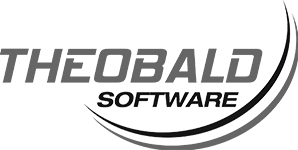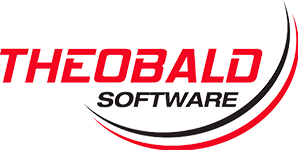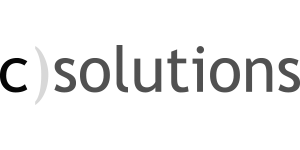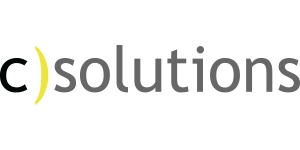 Blog
Wij praten u graag bij of laten u graag nadenken over (de laatste) ontwikkelingen in de markt. Vragen of een onderwerp aandragen? Neem dan contact met ons op.
The iqbs team
Jos Adegeest

General Manager

Marcel Croonen

Sales Director

René Berends

Principal BI Consultant

Edwin Schouten

BI Consultant

Jurjan Dijkstra

BI CONSULTANT

Koen Berkhout

BI Consultant

Hans van Veen

BI Consultant

Wesley Karman

BI Consultant

Roel Pollaert

BI Consultant

Ruben Jonkers

BI Consultant

Wouter van der Kamp

BI Consultant

Erik Schoemakers

BI Consultant

Marjan van Grootheest

Office manager

Jos van Vucht

BI CONSULTANT
Curious?

Request a demo now!